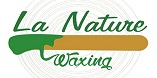 We are specialized in waxing all body parts of both women and men,
using high quality wax, specialised for each body part.
We provide a service that our clients are always satisfied with.
Equally important is that we never re-use our wax, so our service is always very clean.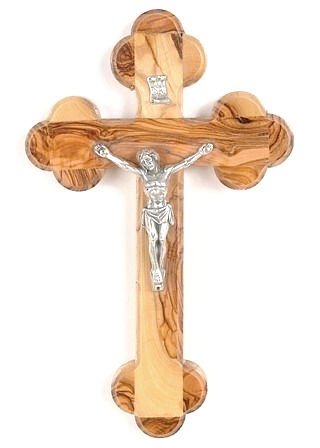 La nature will be closed for the new year from 30 December 2018 till 2 January 2019, we will be open again on 3 January 2019.
We wish you all a very happy ending of this year and a great year 2019.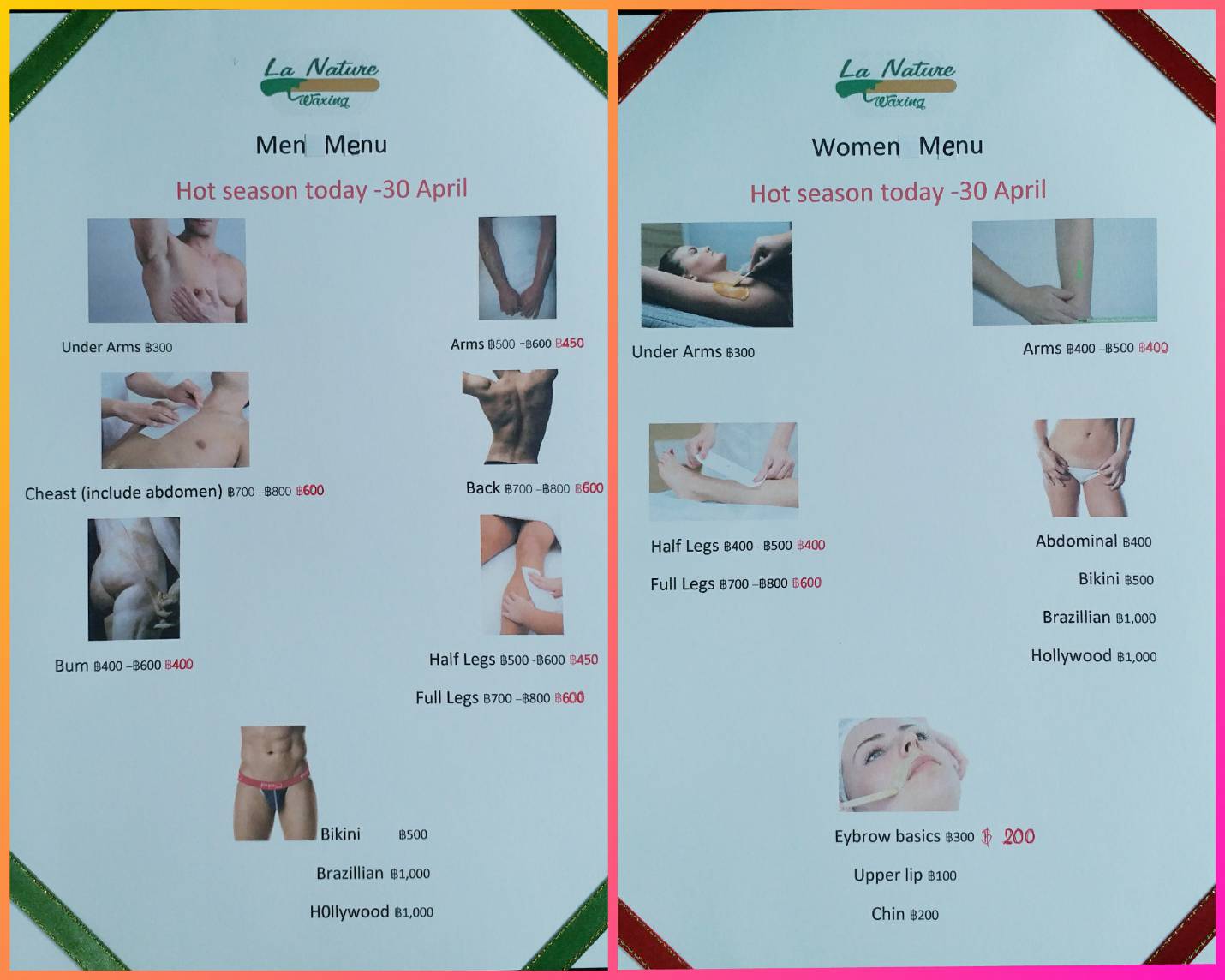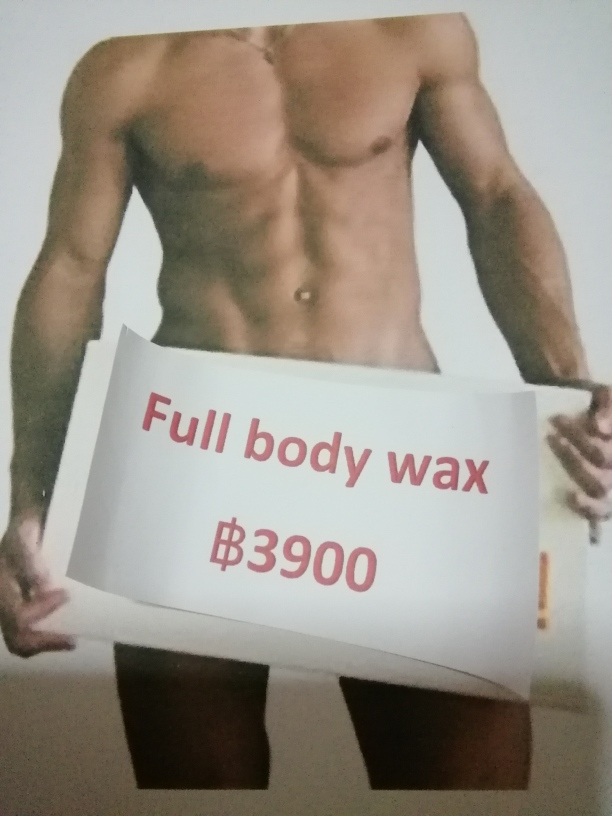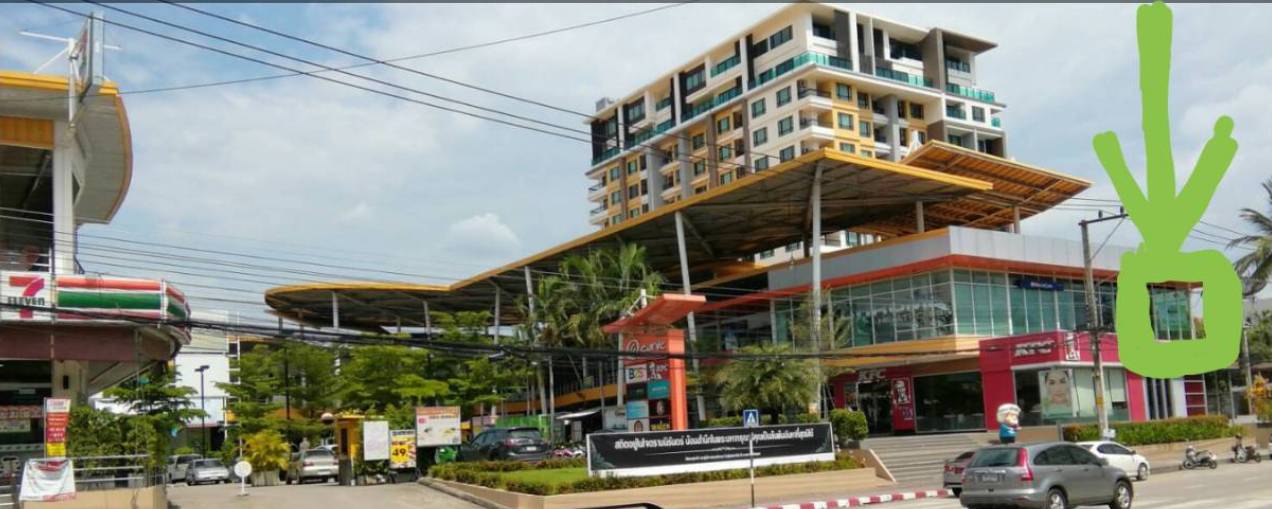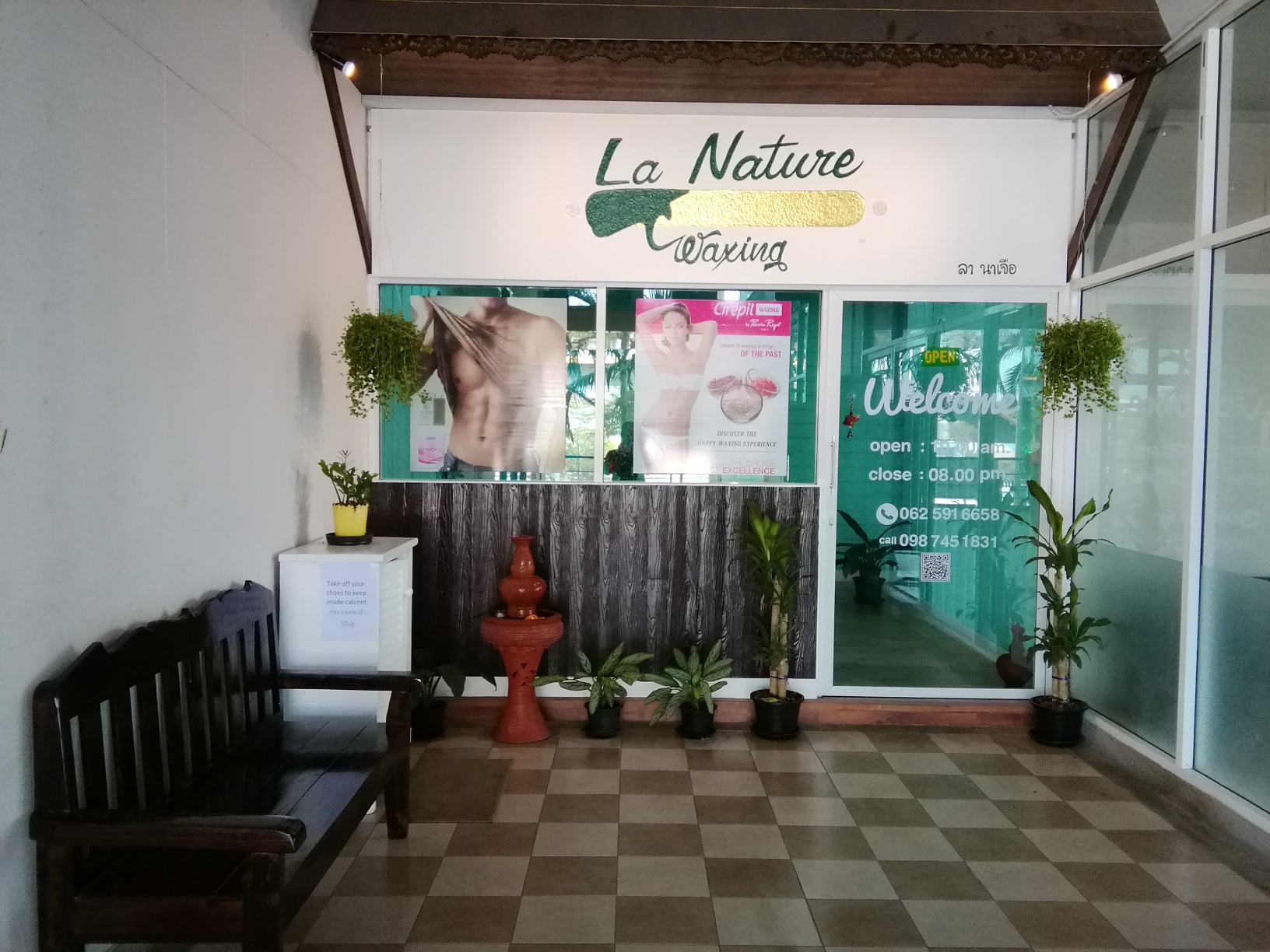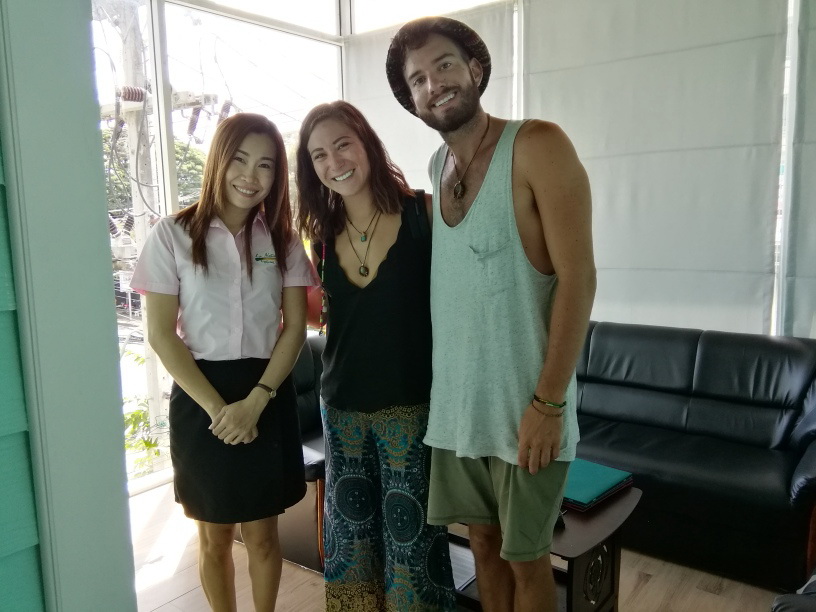 La Nature ChiangMai Waxing 2Floor @Curve Mall Changklan Rd. Muang ChiangMai 50100 Boss: 0625916658, Shop: 0987451831 Line id: lanaturewaxing-cm
(click at link) go to Map
Open daily from 10:00 -20:00
We are closed on Sundays

and
we will close eary on the 5th of May at 16:30 and will beclosed
on the 6th, 7th, 8th of May. we will be open again on the 9th of May